West Sussex 'N' Gauge MRC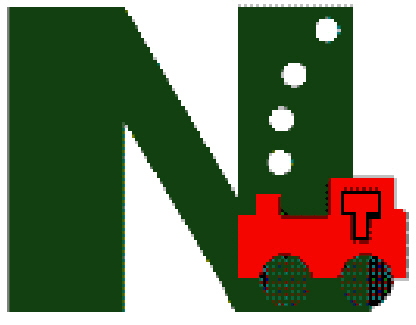 WSNG News
The Club has reformed itself into an independent club that incorporates the West Sussex Area Group of the 'N' Gauge Society as of 16th September 2016.
It now has a dedicated Club Night layout that is very quick to put together so that more 'running' time can be enjoyed by members.
A brand new state-of-the-art Fiddle Yard is due to have its first outing soon.
This page was last updated on: 28-September-17